Bizservices.lk (Private) Limited is a venture which provides several business services.We operate at United Kingdom as the parent branch and as well in Sri Lanka. Having started the business in 2014, as a Property Management and a Service Office with a range of services, has now established itself as an online store which sells ECO items world-wide enabling rural local products to enter mega markets which embraces the tourism sector.
Following services are handled by bizservices.lk(Pvt)Ltd.
What does a fully furnished Hotel mean?
A fully-furnished Hotel or Apartment is one which is equipped with all required items of a Running hotel. From fully equipped restaurant, culinary items, utensils and glassware beds, linens, towels, various furniture, TV, fridges, boats, vehicles, various electronic appliances, generators, Wi-Fi, telephone, internet, etc. A fully-furnished hotel has everything required in a guest's entire stay at the hotel.
What does a fully furnished apartment mean?
A someone can move into the apartment and live without purchasing any items for the apartment which is equipped with all required items of a household. From sofa to table lamp, from bed to a dresser and even electronic appliances, utensils and glassware in the kitchen – a fully-furnished apartment has everything required in your day-to-day life. This does not include things such as food, perishable items, or personal items.
What does a fully furnished serviced Office mean?
Fully furnished serviced offices include reception desks, kitchens, lunch areas, cleaning and maintenance services, meeting rooms and networking spaces and amenities that will make your work easier and save you money, these can include receptionists, IT support, printing and faxing services, and office supplies. Businesses can also access additional pay-as-you-use services and facilities.
THE BENEFITS OF RENTING A FURNISHED HOTEL
Make the most of your money. Low cash and no high-risk investment requirements. It is always easy to exit from the deal, generally 110% or more GUARANTEED NET PROFITS after 2 years of lease out the premises. It is always fully furnished
THE BENEFITS OF RENTING A FURNISHED SERVICED OFFICE
Flexible, short- long term leases and cost-effective with no downtime as all are furnished and pre-cabled, providing access to high-quality equipment. Access to all the facilities needed to run a business and give you access to new markets.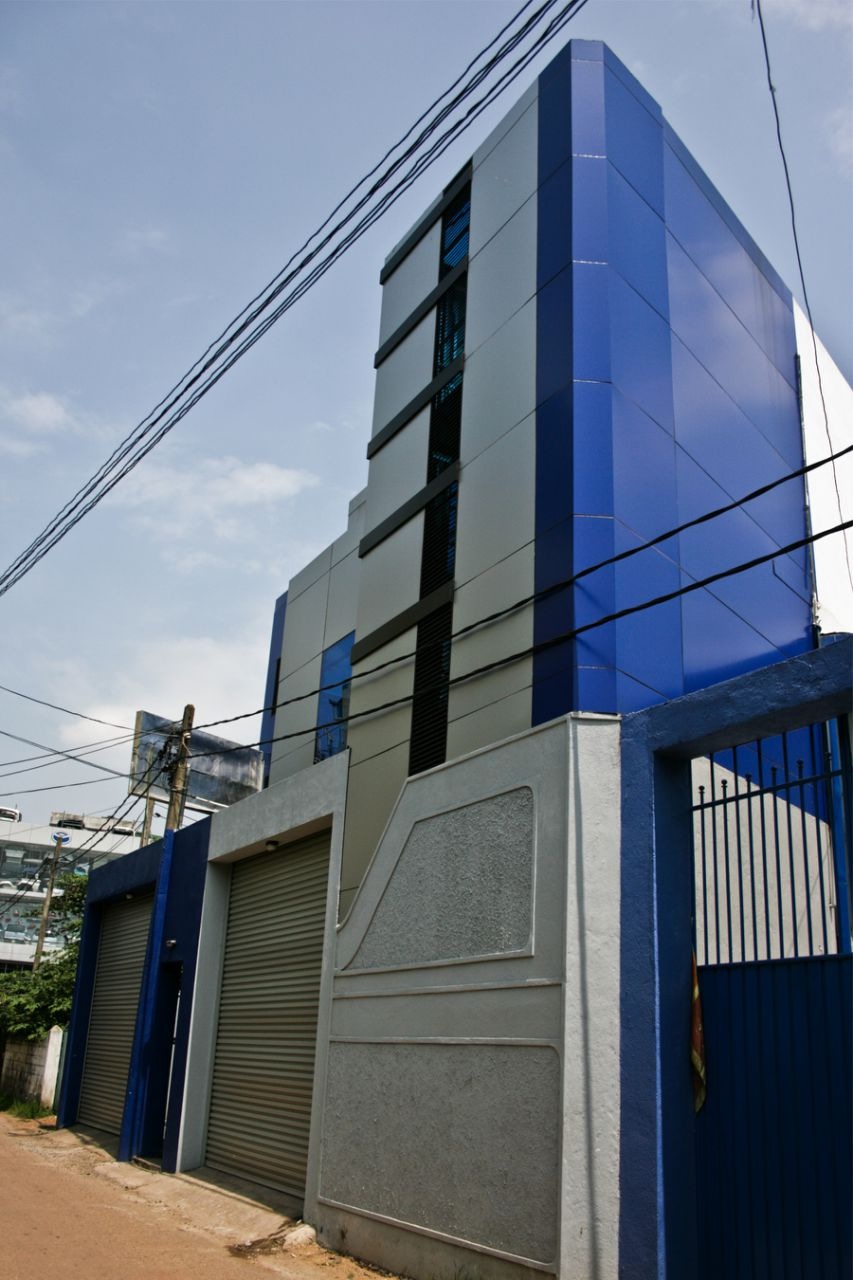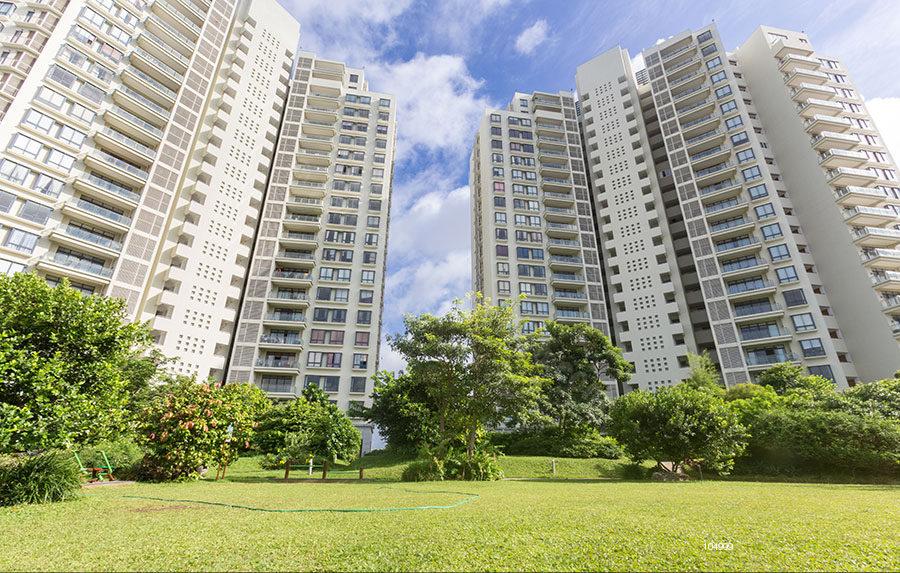 THE BENEFITS OF RENTING A FURNISHED APARTMENT
Make the most of your money. Furnishing and kitting out a home with everything you need to be comfortable, can be one of the biggest expenses in having a place of your own. By the time you've bought a sofa, bed, wardrobes, washing machine and kitchen appliances – not to mention the cost of having to hire a removal van – your finances are sure to have taken a hefty hit. And, if you end up moving in a few years, you could be stuck with furniture that doesn't fit in your new place, and have to start all over again.
That's why we include a comprehensive range of stylish, high quality furniture, washer-dryer and kitchen appliances in all apartments – leaving you with more money for the things you want to do.