With a history of more than 2500 years, Sri Lanka has a proud heritage of handmade crafts. The tradition of woodcarving in Sri Lanka is manifested at Lankatilaka Temple and Embekke Devale at Kandy. The mask museum in Ambalangoda is greatly recognized and appreciated which consists of a mask museum, a mask making workshop and a mask showroom. The heart of the mask carving industry  is situated in the City of Ambalangoda.
Sri Lankan crafts have an undying connection between religion and the culture. All crafts are handmade individually, using various tools and mechanisms, including their own artistic talent to paint the item and produce the final masterpiece. Wood-carved decorative panels are used widely in Sri Lanka in the trade of interior decoration. Wall hangings, ornaments, educational items for pre-school children are some of the woodcraft items produced which are popular among tourists.
You will find distinctive items made of wooden and palm in our store, which can be used as a decorative item or as a unique gift to your loved ones. All crafts products we sell are Eco friendly, quality items that enhance the Sri Lankan unique art and craft.
Founded in 2015, as an individual business and later converted to limited liability in 2018. We make it our mission to bring you the latest and greatest fashion. We sell ready made garments for all occasions via website, mail, and email orders too.We take orders for special events, clothing for live stage performances, weddings, pet clothing, especially for dogs and cats such as pet cushions.
We also take special orders for childrenswear, Baby Cots and baby cushions. We are the ultimate one-stop-shop for any generation.
We've expanded in the last five years to become a recognisable and relatable name in such a competitive industry. Our mission has always stayed the same; to provide outstanding quality and value for the modern world. We do Different types of Fashion Styles such as Batik Sarees, shirts and hand printed clothes based interior décor cushion covers. We also do hand printed ladies bags.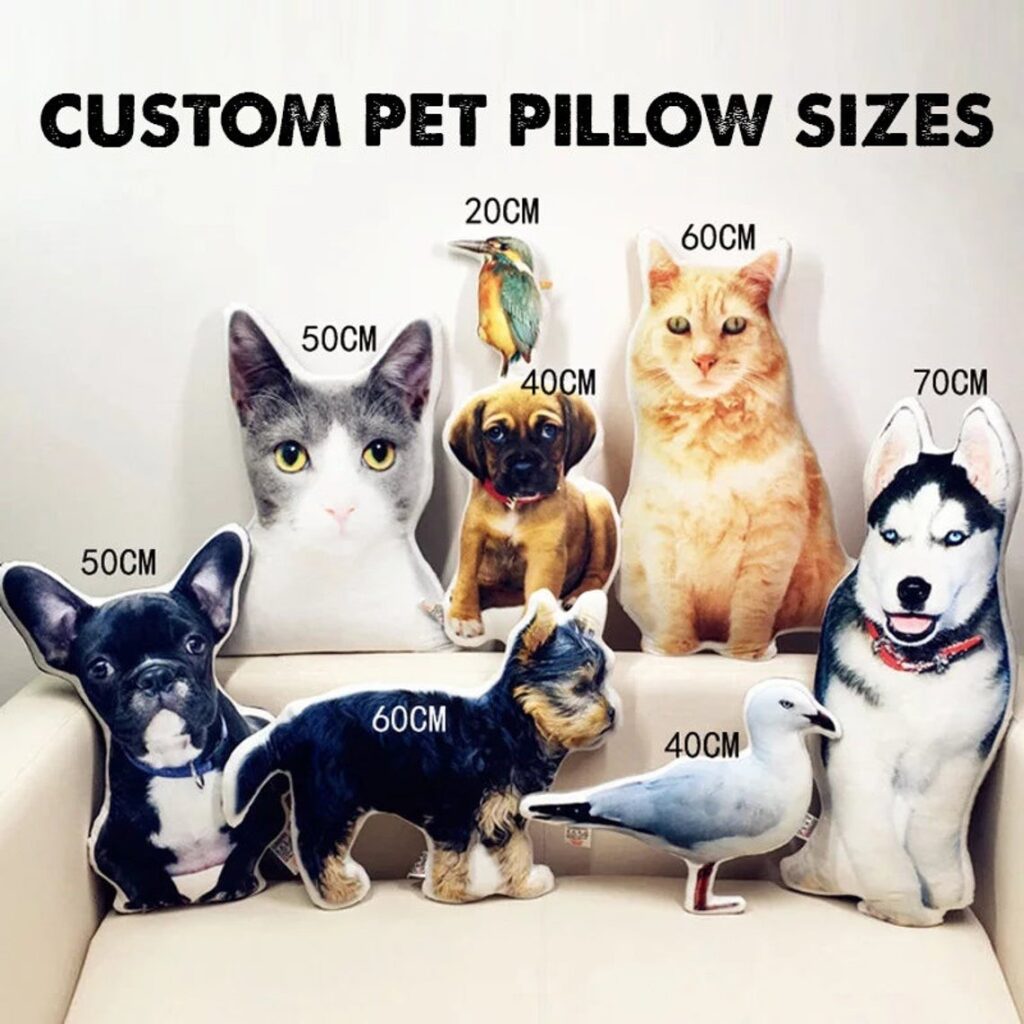 BIZSERVICES UK is a business based in the UK. We pride ourselves on offering 100% natural high-quality products that are affordable to all and supported by our fast, reliable, and efficient service. With our many years of experience, whether you are an independent hotelier or global chain, we know your guests want to enjoy their stay with maximum convenience and satisfaction Our head offices and distribution centre is based in Uxbridge where founder Mr M L R Perera is very much at the forefront of the business. We have an extensive catalogue of products that continues to increase; from 10 toiletry ranges in 2018 expanding in 2019 to 21 ranges offering a wide choice of luxury and economy ranges to suit any décor and guest requirements.